How It Works
1
You Sit
LooLoo's smart sensor detects your presence.
2
LooLoo Sprays
LooLoo dispenses a fragrance with essential oils onto the surface of the water.
3
Breathe Easily
Smell the freshness of the natural essential oils and not the toilet odor.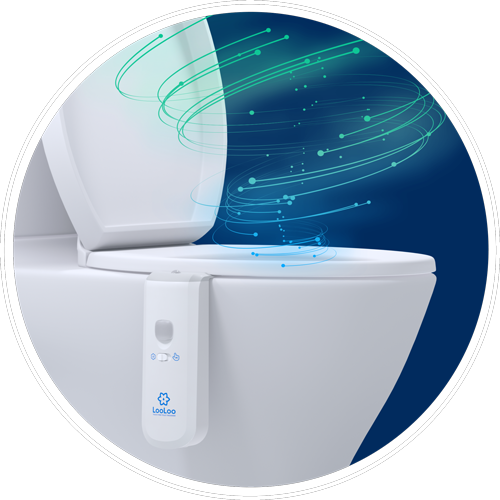 Works Automatically

Eliminates Odors

Night Light

With Essential Oils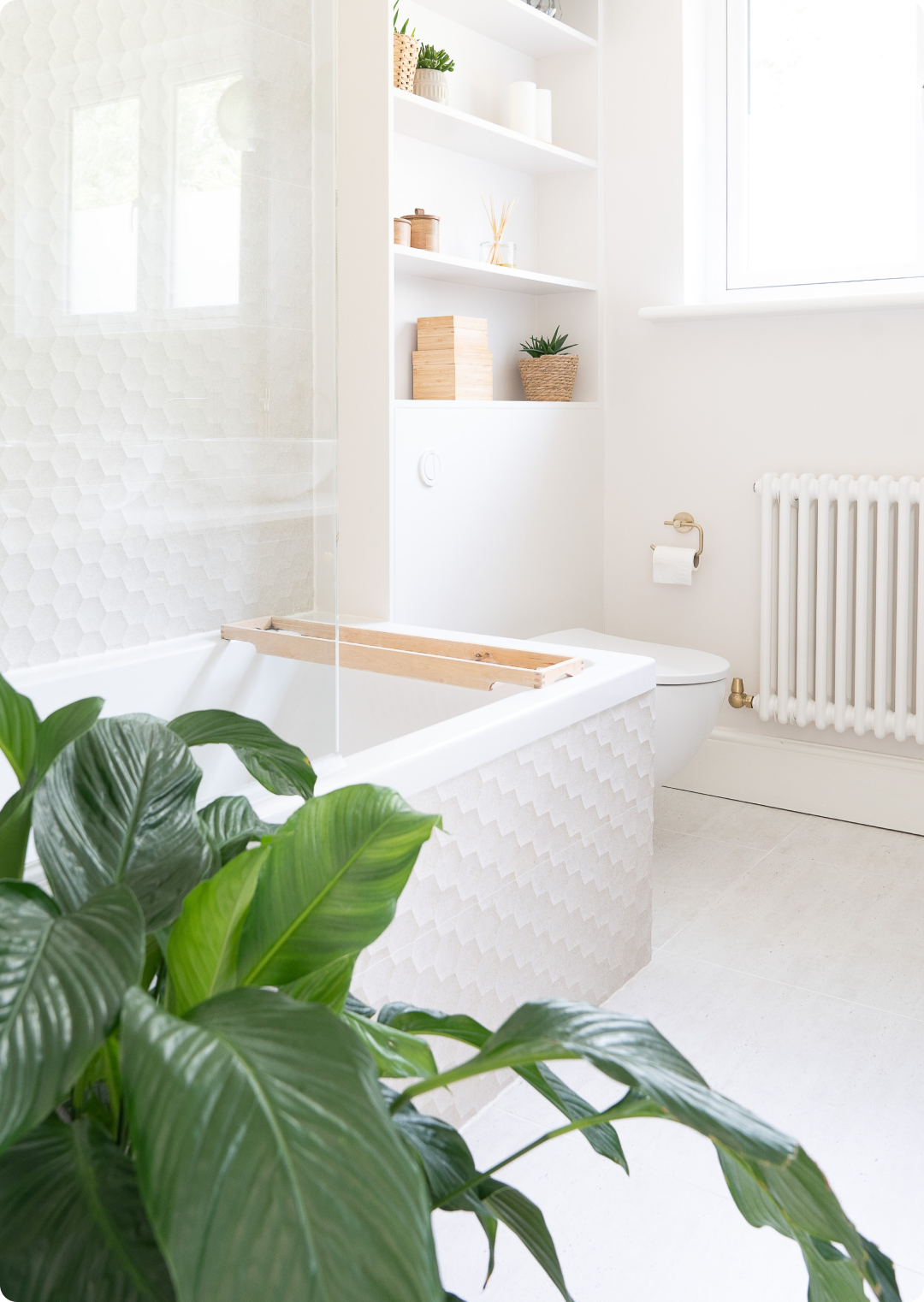 LooLoo Manifesto
We believe that manners matter, that although thoughtlessness is becoming the norm, it shouldn't be. It's too easy now to say "excuse me," to get on the elevator before others exit, and to reheat fish in the office microwave. So we're here for the door-holders, the "thank you"-sayers, and the hand-washers.
LooLoo advocates a clean and healthy future, for everyone
At LooLoo, we want to offer help to those that need it most, so we partnered with Water.org to make an impact together. For each purchase of a LooLoo Fragrance Refill, we will donate a year of clean water to someone in need. Having a reliable and safe water supply changes people's lives, and we can easily forget this when most of us live with access to clean water all around. This campaign is something that we're passionate about, and we will continue to support it in every way that we can.
How & What
Everything you need to know about your LooLoo and its features.
How do I turn on manual mode so that it does not spray every time I sit down?
+
What does the blinking red light mean?
+
How do I make the LooLoo spray manually?
+
How often do I need to replace the refill cartridge?
+
How do I change the batteries in my LooLoo?
+
How do I make LooLoo fit snugly to my toilet bowl?
+